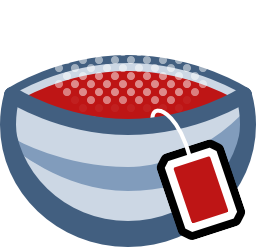 TeaSpeak Team
Staff member
Administrator
Hey,
you may recently noticed that, when the TeaSpeak license server fails to response,
your TeaSpeak goes without any crash or message. This announcement should just help
your to track the status of this critical bug, and when a fix will come out.
I'm sorry for the last few days, and today again, and hope I'll find a fix soon.
Regards
Markus ~ WolverinDEV
Update:
Finally fixed crashes on version 1.2.29b
Last edited: