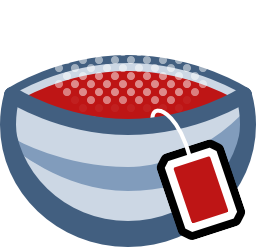 TeaSpeak Team
Staff member
Administrator
Feature Description
The Watch together feature allows you and your friends to watch videos together.
Both video replayed will be synced together so you and you friends can enjoy watching the video at the same time.
How to use
The TeaSpeak - Client will automatically resolve all YouTube video links and show them as a video preview.
By clicking the play button a new window will be opened for replaying the video.
To sync your video replay with your friends expend the watcher list (clicking the button on the top right, first picture, native client) and click on him.
Once done you joined his session and will now see exactly what he sees.
Preview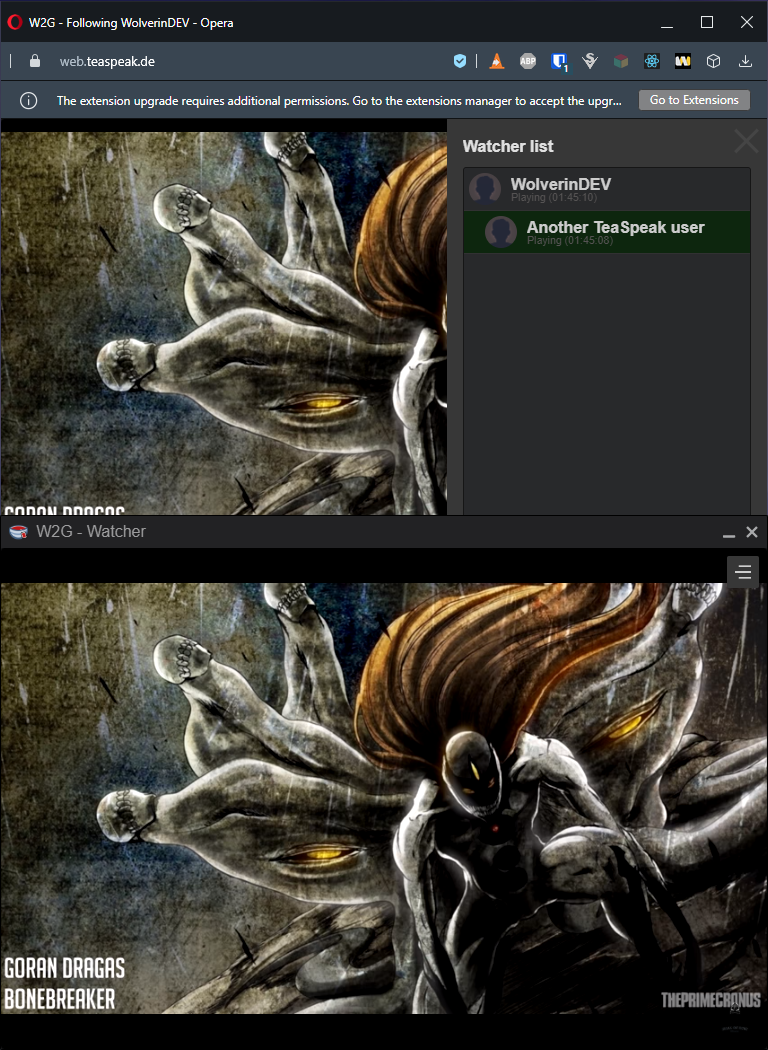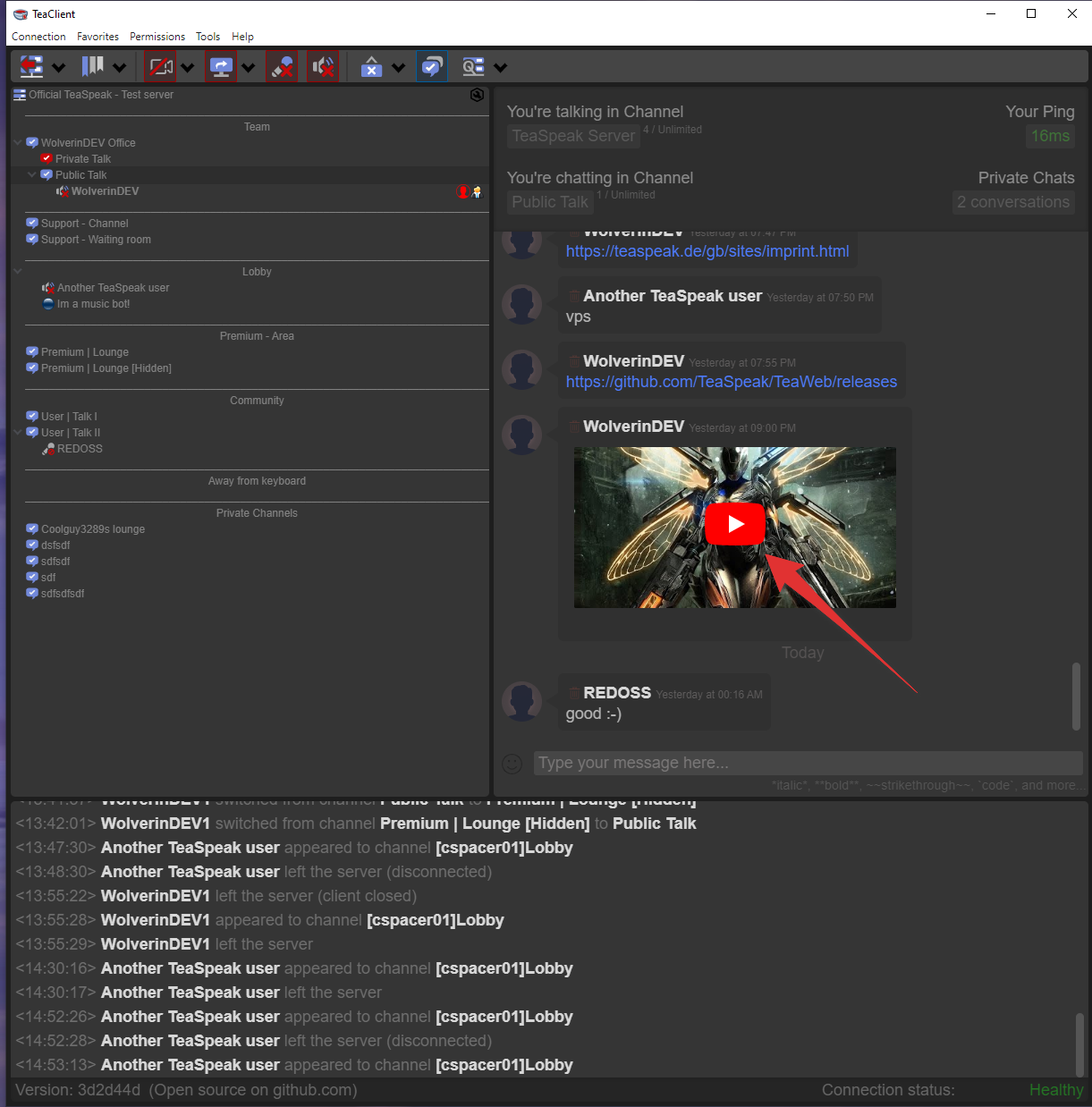 The TeaWeb - Client (Top Window) is following the native clients (Bottom window) video replay.
Scope and limitations
Currently only YouTube links could be watched together.
This feature is compatible with all TeaSpeak - Server and TS3 server versions.