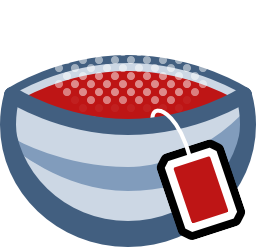 TeaSpeak Team
Staff member
Administrator
Hey,
We're glad to announce this lovely little update, which was already planned a long time ago!
Since yesterday you may noticed a new section within the account management region:
TeaSpeak License
.
You're now able to generate your license
and even resend your license
without creating a request and waiting for an administrator to proceed your order.
An detailed tutorial how to use it could be found here:
https://forum.teaspeak.de/index.php?threads/how-to-buy-premium.61/
As an additional thing, we're also happy to announce that the
Stripe gateway for credit cards works again
, without any trouble.
You mustn't wait anymore for a manual processing.
Best regards, and a Merry Christmas
The TeaSpeak team