like this ? forced to update
Read this topic and you will understand:
Hey folks, I have a lovely update to announce; The 1.5.0 Summer update. TeaSpeak got Video and Screen sharing! Update highlights - Introducing Video and Screen sharing - YouTube Watch together* - Introducing channel sidebar modi - (Multi-) Channel movement - Several user interfaces look 'n feel...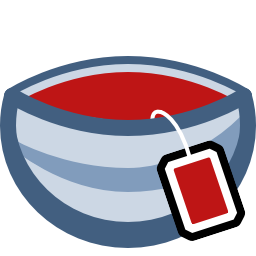 forum.teaspeak.de